About FGindex – A Fishing Video Games Resource
Hello, My name is Chris. I am the creator of FGindex. A website that provides updated lists of North American released retail and digital fishing games. I wanted to create an all in one fishing games information resource, that I and others could contribute to. When searching related topics online I noticed it's really hard to find complete information lists. Most info is scattered from site to site. Not categorized or outdated. So I decided to create a simple and useful resource. Currently, you will find twenty-three video game console pages listed. From present to the past. Each page provides a list of games released. With brief recommendations, basic information, screenshots, and video gameplay. As new games are released or important information is found, FGindex will be updated. If you like this resource, please share it with others. It would help us out immensely.
---
Fishing Games Lists For Video Game Consoles
Every retail video game console that has released fishing games are listed below.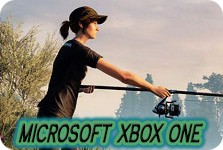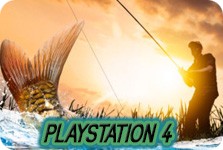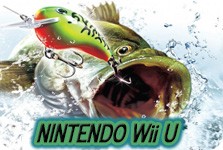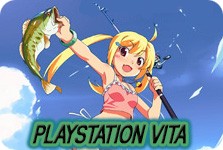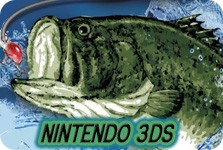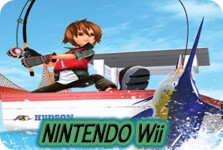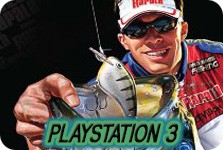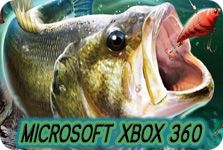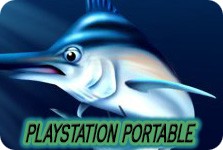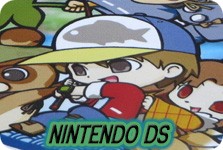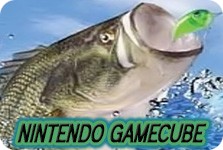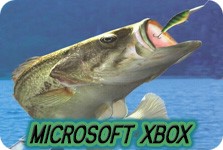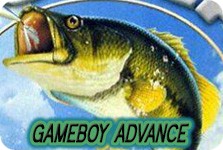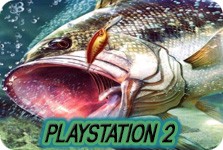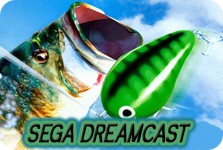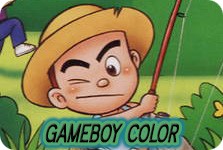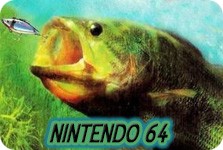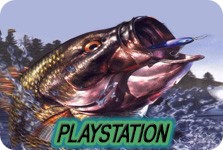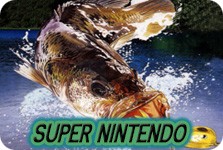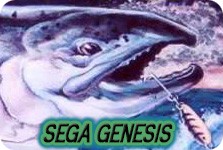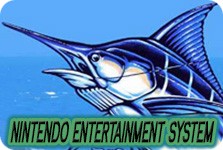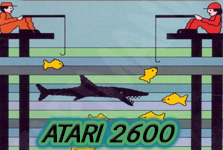 ---
Other Fishing Games Pages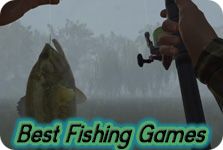 ---
Other Useful Resources
You might find the following links to be very useful if you are looking for other types of fishing games.
Android Games – Google Play store has a fantastic updated list of free and paid apps you can download. Check them out if you are playing on a android phone or tablet.
Windows & Mac OS PC Games – Best place to download newer PC games. Some are free to play while others cost money. Steam store has the best updated list available online.
Play Online Fishing Games – If you are looking to play free Adobe flash and HTML5 Fishing games online through your web browser using a PC or Chromebook. FishingGamesPod.com is my personal favorite play website. It has emulated classic's as well as indie developed games.
Buy Games – Ebay.com is by far the best place to find physical copies of games new or used. Every system is covered. Even hard to find classics can be found here for great prices.